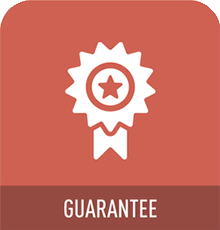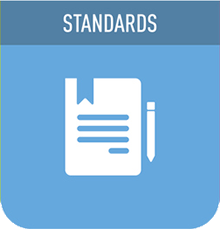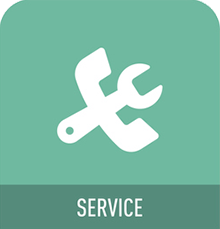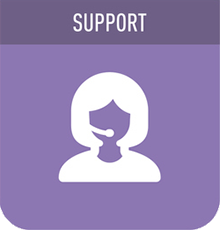 Quality Assurance is the cornerstone of any project to ensure requirements and expectations are met or exceeded. AES has an ASME NQA-1 compliant Quality Assurance Program in place to help ensure our customers' desired outcome for all engineering, design, analysis, management and other project tasks meets their required standards.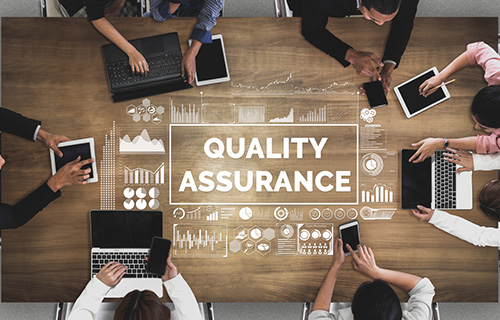 AES integrates NQA-1 requirements into projects to include:
On staff NQA-1 Lead Certified Auditor to maintain overall management, monitoring and assure compliance with quality assurance program
Early on project planning
Maintaining oversight, auditing, checking and verification of NQA-1 quality elements throughout the life of the project
Establishing comprehensive quality standards, metrics and procedures to ensure project goals are achieved
Identification and reporting of non-conformances and establishing corresponding corrective action
AES is committed to providing quality, safety and reliability for all of our products and deliverables. Our NQA-1 Quality Assurance Program is internally and externally audited to ensure compliance; all AES staff are trained and indoctrinated to ensure quality standards are met and high quality products and services are delivered to every customer.
Quality Assurance Support for our Customers
Besides maintaining an internal NQA-1 Quality Assurance Program, AES offers knowledgeable and capable personnel who can assist our customers with establishing their own internal NQA-1 or other quality assurance program.
Specifically, AES can:
Assist with review and understanding of ASME NQA-1 and develop a plan for implementing quality assurance requirements
Provide guidance and insight into the writing and development of a written Quality Assurance Manual
Assist with establishing implementation procedures for individual elements of a Quality Assurance Plan
Assist with required training of personnel to ensure compliance with Quality Assurance Plan and requirements
Assist with establishing an overall management and integration plan for implementing an NQA-1 Quality Assurance program into normal work flow
Assist with many other aspects of creating, establishing, monitoring and maintaining a certified and approved NQA-1 Quality Assurance Program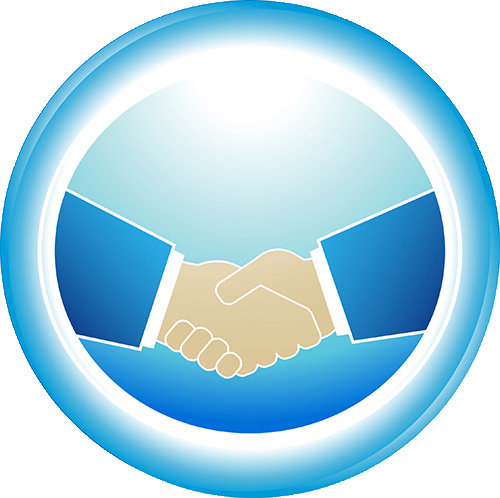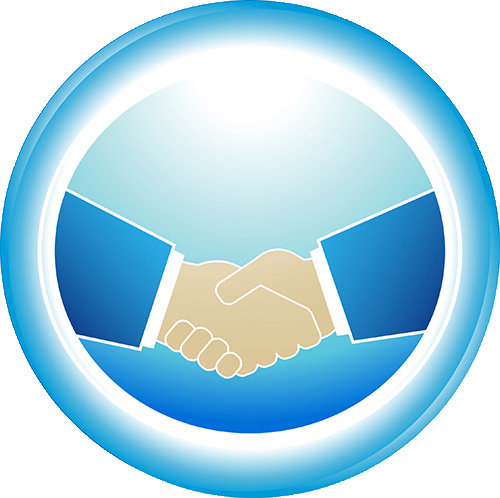 Specifically, AES can:
Assist with review and understanding of ASME NQA-1 and develop a plan for implementing quality assurance requirements
Provide guidance and insight into the writing and development of a written Quality Assurance Manual
Assist with establishing implementation procedures for individual elements of a Quality Assurance Plan
Assist with required training of personnel to ensure compliance with Quality Assurance Plan and requirements
Assist with establishing an overall management and integration plan for implementing an NQA-1 Quality Assurance program into normal work flow
Assist with many other aspects of creating, establishing, monitoring and maintaining a certified and approved NQA-1 Quality Assurance Program