Project and Construction Management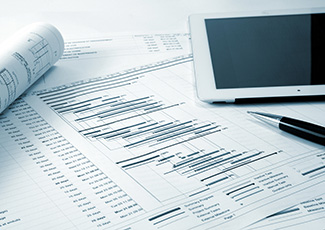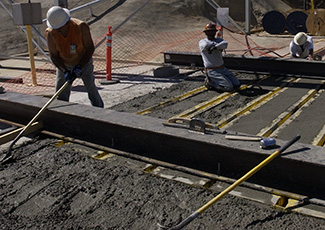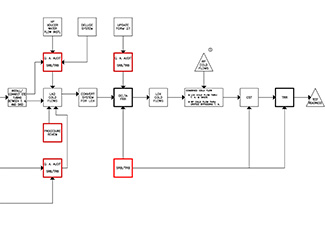 AES can provide project and construction management services for small, medium and large complex projects. Our familiarity with the overall design, technical requirements, material and procurement specifications and other aspects of a project, means AES brings a unique insight to the overall management of projects as well as the construction or fabrication of engineered items and systems.
AES has provided overall management services and assisted with the management of projects and construction for many years and dozens of successful projects.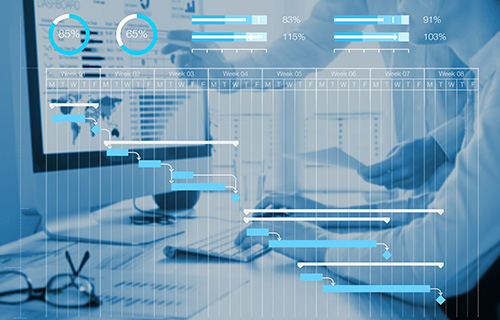 AES provides a full spectrum of project management services to include:
Project planning and estimating
Develop project budgets
Create project resource loaded schedules
Earned value tracking and reporting
Procurement support – shop inspections
Troubleshooting and risk assessment and mitigation
Change control
AES furnishes construction management support including:
Construction planning
Construction engineering
Budget and schedule preparation
Earned value reporting and cost engineering
Procurement support
Field inspections
Review of drawings, specifications and project documents to verify technical adequacy
Constructability reviews
Safety reviews
Change control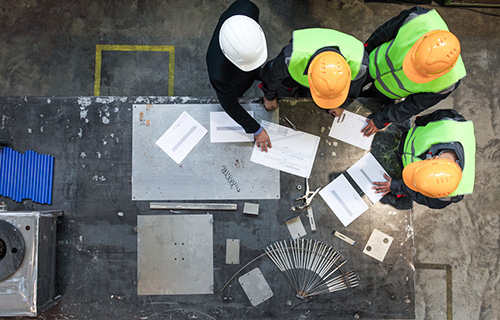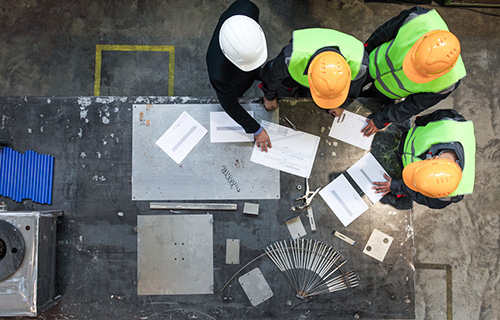 AES furnishes construction management support including:
Construction planning
Construction engineering
Budget and schedule preparation
Earned value reporting and cost engineering
Procurement support
Field inspections
Review of drawings, specifications and project documents to verify technical adequacy
Constructability reviews
Safety reviews
Change control